Welcome to Mark Landau's Official Site
Healing Circles

Individual Sessions

Testimonials

My Music

About

Media

Disclaimer

Donate

Contact
---

Heal the hole in your soul.
Live more freedom, love and wonder.
Dissolve addictions, the mental tyrant, inner division.


Join Our 12/29 Teleconference Healing Circle

Free Water Cooler Meditation E-book






"If every 8 year old in the world is taught meditation,
we will eliminate violence from the world within one generation."
The Dalai Lama

This, depending on the meditation, could be true. In the same stroke, creativity, happiness and love
could skyrocket and transform our world beyond recognition. We have evolved to the point where most
people wash their hands, mouths and bodies every day. Let's evolve to the point where most people wash
their hearts, minds and subconscious shadow aspects every day. This is what meditation does. The problems
with most meditations is that they are embedded in religions or ethnic traditions and they don't directly
address and resolve the root problem—our unprocessed, unhealed inner wounding. The Love and
Forgiveness Meditation resolves these problems. Anyone from any background or any or no religion can
do it. And the energies of love and forgiveness heal the wounding more than anything else. All that
is needed is one book and the will to move forward. Let's transform our lives and our world
into all they can be. We can help ourselves more than we know.



Please read, sign and share my petition.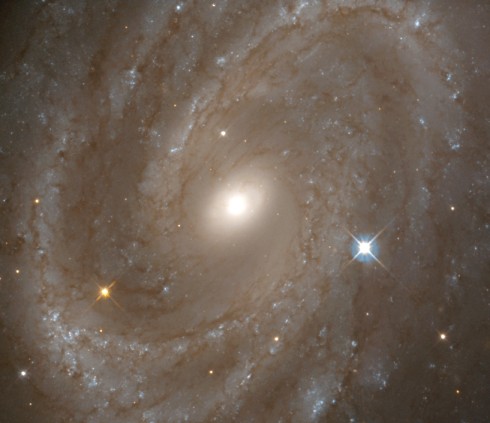 Mark Landau Contact Santa Fe, NM